Principal
Email:  [email protected]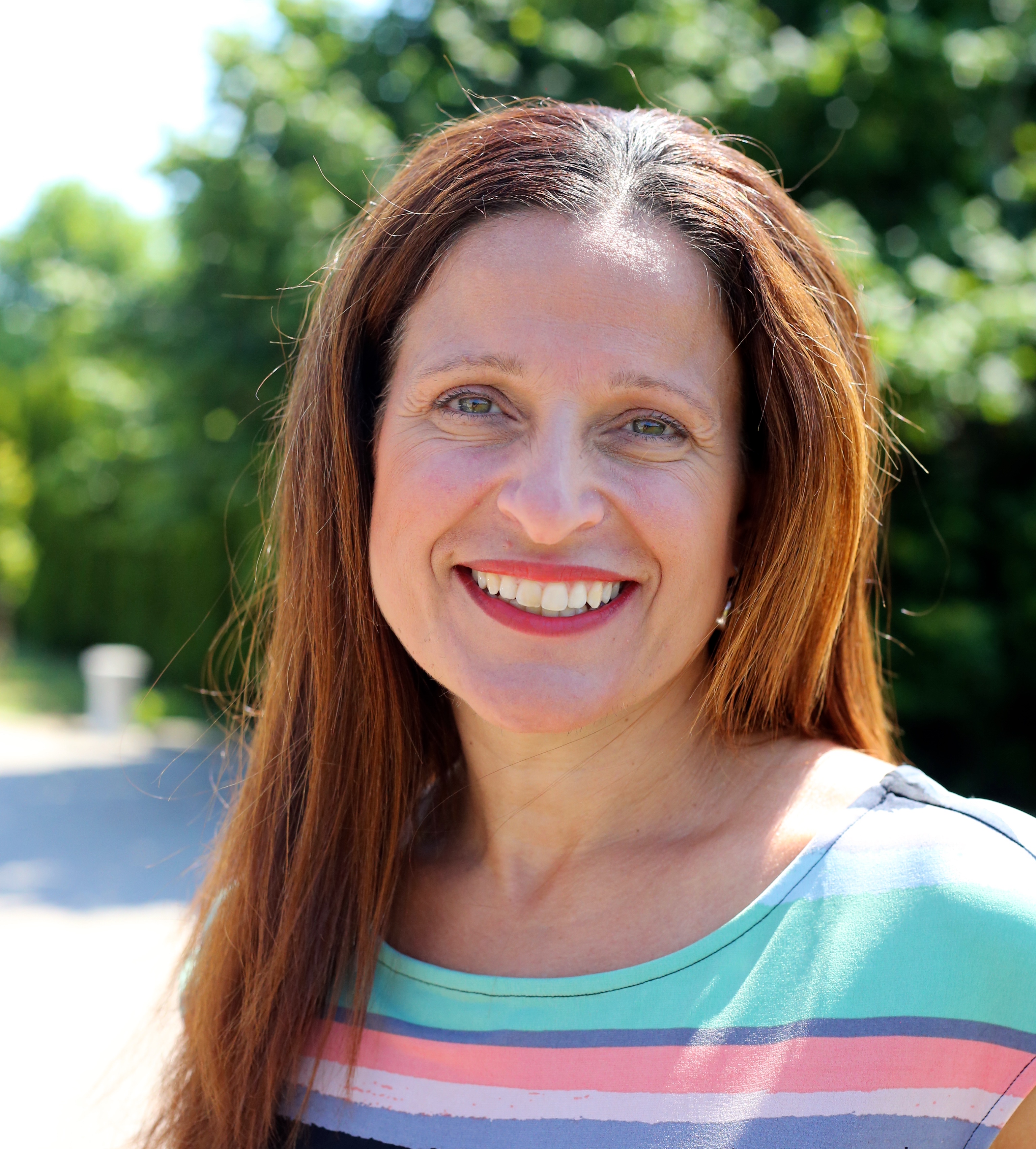 Mrs. Margaret Rufo earned her Bachelor of Science in Nursing at the University of London, Ontario, Canada, in 1992, and thereafter, practiced orthopedic nursing for two years. Having enjoyed the teaching responsibilities as a nurse, she decided to pursue her Bachelor in Education Degree and subsequently received her Masters of Administrative Education in 1995.
Since, Mrs. Rufo has taught in Canada, Guam and currently resides in Hawai'i with her husband and two young boys.
Her journeys in life have enabled her to diversify her professional portfolio. In addition to classroom teaching, she has experience in administration, curriculum development and professional workshop presentations.  She has been proudly teaching in a Catholic School environment since 1993 and became Principal at Mary, Star of the Sea School in 2015.
Her commitment to her Catholic Faith and to life-long learning forms the foundation of her pedagogical philosophy, which is to foster spiritual faith, independence, self-confidence and self-motivation, in all her students, so that they may succeed in an ever- changing and challenging world.
In her spare time, Mrs. Rufo enjoys playing tennis and spending time with her family, together appreciating the beautiful outdoors that God has blessed us all with.