English Language Development
Email:  [email protected]
Phone:  (808) 777-6566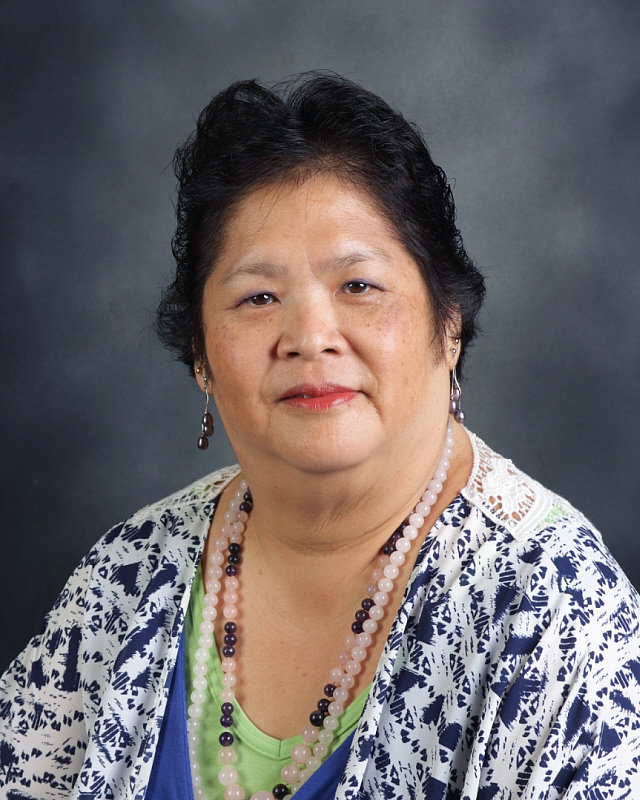 I was born and raised on O'ahu, and graduated from the University of Hawai'i at Manoa with a Bachelors in Education and a minor in Psychology. I also have enough early childhood credits to work with students in pre-grade three. I have worked many years in retail, worked with special needs students and have tutored pre-school students through grade 12 for many years.
In addition, I have worked at the Star of the Sea Early Learning Center (ELC) as an  enrichment and remedial specialist for 10 years. I have substituted at Star of the Sea, been a parent at Star of the Sea, and have been an active parishioner for more than 30 years. I have taught the Kindergarten Summer Stepping Up, and now teach English as a Second Language (ESL) to all grades.
My hobbies including collecting toys, key chains, Sharpei dogs, and oriental decorations. I like learning to be in an enjoyable place where students feel comfortable to live, laugh and grow from their experiences.