Preparations for the school's  LED lighting project will begin in March 2020 and we do anticipate that this project will continue throughout the entire summer.  For this reason, we have decided to limit our summer school program to our incoming first-grade students only.  However, the YMCA will continue to offer its full-day program on our campus. 
Please do not hesitate to contact the school office 808-734-0208 if you have any questions or concerns. Please scroll down to register for the MSOS Stepping Up to First Grade Summer 2020 program.
Stepping Up to First Grade – Summer 2020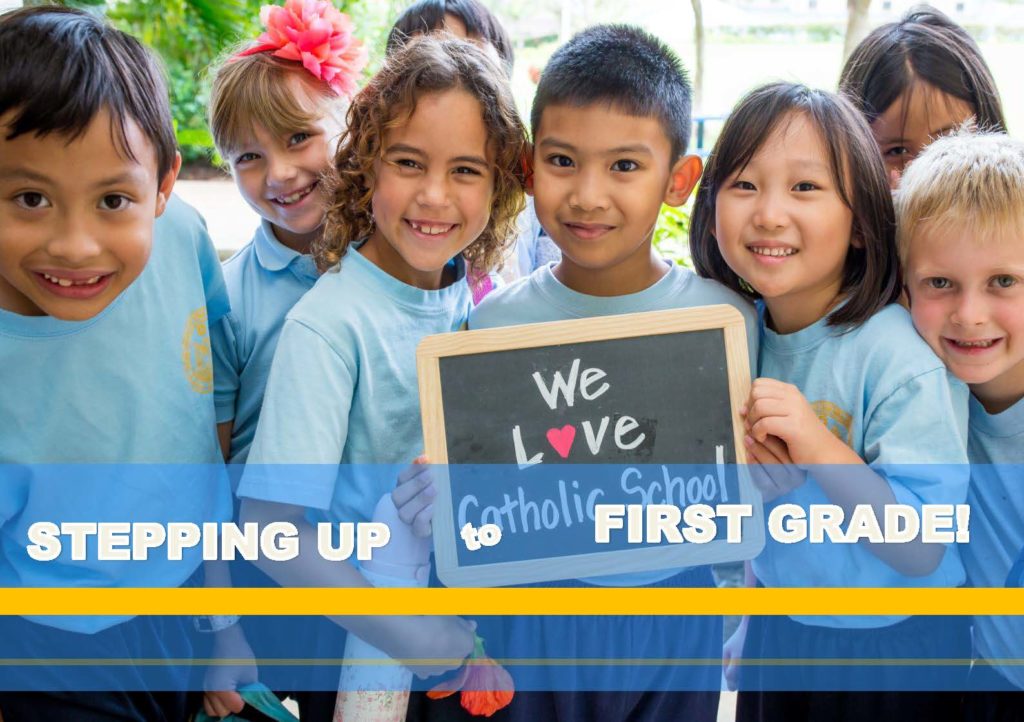 Stepping Up to First Grade
Registration is now open! 
School readiness is a stage when a child is able to grasp concepts and skills that are necessary for more formal learning in Grade 1.  MSOS stepping up to first grade readiness program is based on the 'Whole Child' approach. The 'Whole Child' approach means valuing every aspect of the child and planning learning activities that consider a child's physical development, social and emotional development and cognitive development. 
This is a 5 week (half day) summer program that will run from June 15, 2020 to July 17, 2020.  Tuition is $750.00.
Click here to REGISTER
Please feel free to contact us at the main office (808)734-0208 should you have any questions.