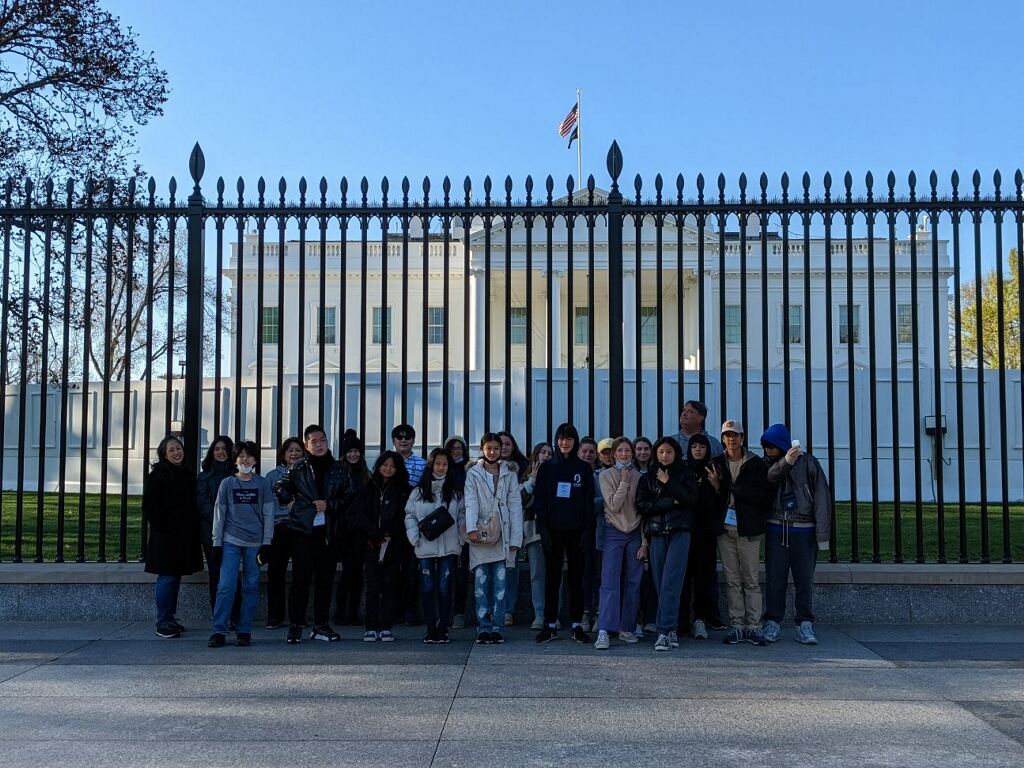 Children between ages 11-13 have reached an age where their capacity of learning is at its best: adolescence. In addition to our rigorous curriculum we offer our older students an array of opportunities for character building such as Advisory Classes, Study Hall and Study Skills, and an array of Elective Classes to help them find their passion and ignite their intellectual curiosity. Below is a summary of Middle School curriculum:
Middle School Math:
6th Grade: General Math
7th Grade: Pre Algebra
8th Grade: Algebra and SSAT Prep
Middle School Social Studies:
6th Grade: Ancient Civilizations
7th Grade: US History to the Civil War
8th Grade US History, Civil War to Today
Middle School Science:
6th Grade: Earth Science
7th Grade: Life Science
8th Grade Chemistry/ Physical Science
Middle School English:
Reading: Novel studies
Writing: Narrative, Expository, Argumentative (persuasive) and Poetry
Analyze author's craft, and evidence
Middle School Religion:
6th Grade: Bible Stories and Scriptures, connects with Social Studies
7th Grade: The Story of Jesus
8th Grade The Story of Our Church (theology)
Students are given a bible verse each week to memorize, so by the end of the year a total of 36 verses. Students create a book with all the bible verses. Arts and music are also integrated in Religion. Students also inquire into the life of saints and each chapter focuses on a new saint. All students have a chance to participate in Mass, catholic or not.
Foreing Language- Spanish
Uses Realidades, a Spanish program that combines language proficiency and cultural understanding. Duolingo as supplementary resource
Conjuguemos? (website)
Implement the Arts in Spanish curriculum, cross-cultural connections (Hawaiian and Spanish)– How does this relate to where we are?
6th Grade: Introduce Yourself, All About Yourself (Basic Conversation Skills and Greetings)
7th Grade: Verb Conjugation (Grammar), Family, Food, Fiesta 
8th Grade: Travel, Skills, (How to order, how to shop and get directions)