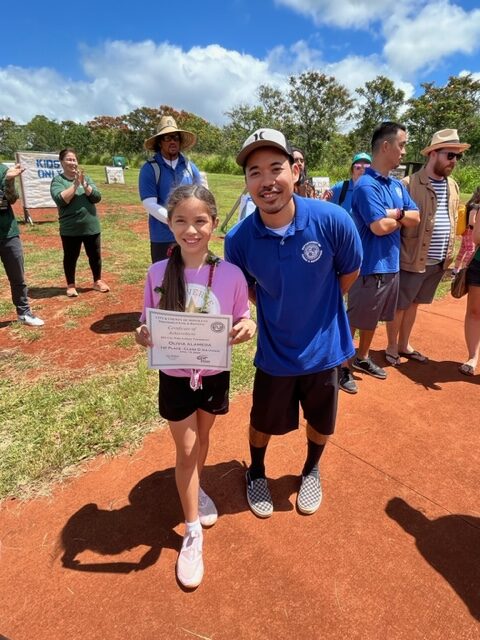 The sport of archery is good for all ages. Archery teaches teamwork and sportsmanship and is not only an individual discipline but can be enjoyed as a team event. Being on a team teaches kids to lead others, support them and rely on them.
Earlier this month MSOS 4th grader student, Olivia Alameida competed in an archery tournament for her district and she took 1st place. She then qualified for the isle-wide tournament that happened this past Saturday. She came in 1st as well as taking the highest score across all age divisions. Congratualtions Olivia! We are so proud of you!
MSOS is hoping to get archery equipment soon so we can begin our own archery after-school program for the upcoming school year!